Our Little Slice of Paradise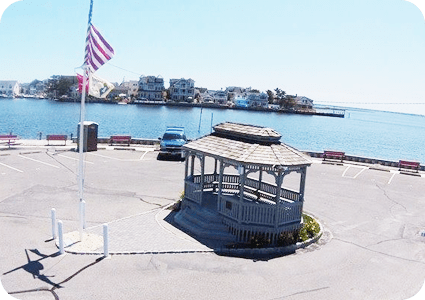 Ocean Beach & Yacht Club is a small, private family beach community nestled between Point Pleasant and Seaside Park, New Jersey. Established in 1948, our community has served as a beacon of euphoria for our members, friends, and guests for over seventy years.
With special events held year-round, and daily activities during the summer season, there's always an exciting way to interact with your neighbors!
Meet a Few of Our Community Leaders

President
Club Administrator
Eileen Barron
clubhouse@obyc.net

Co-Captain
Beach Supervisor
Michael Barrett
mbarrett@obyc.net

Co-Captain
Beach Supervisor (Sub)
Marc De Lorenzo
mdelorenzo@obyc.net
There are currently no events scheduled. Please check back for updates.
Planning Your Stay at OBYC?
Our family at Ocean Beach & Yacht Club thanks you for considering our community for your summer vacation. We've long embraced our guests as one of our own and invite you to join in on all of the special events and beach activities during your stay. In this section, you'll find all the details you need to make the most of your vacation.
Take a Tour of our Community
Member Updates & Information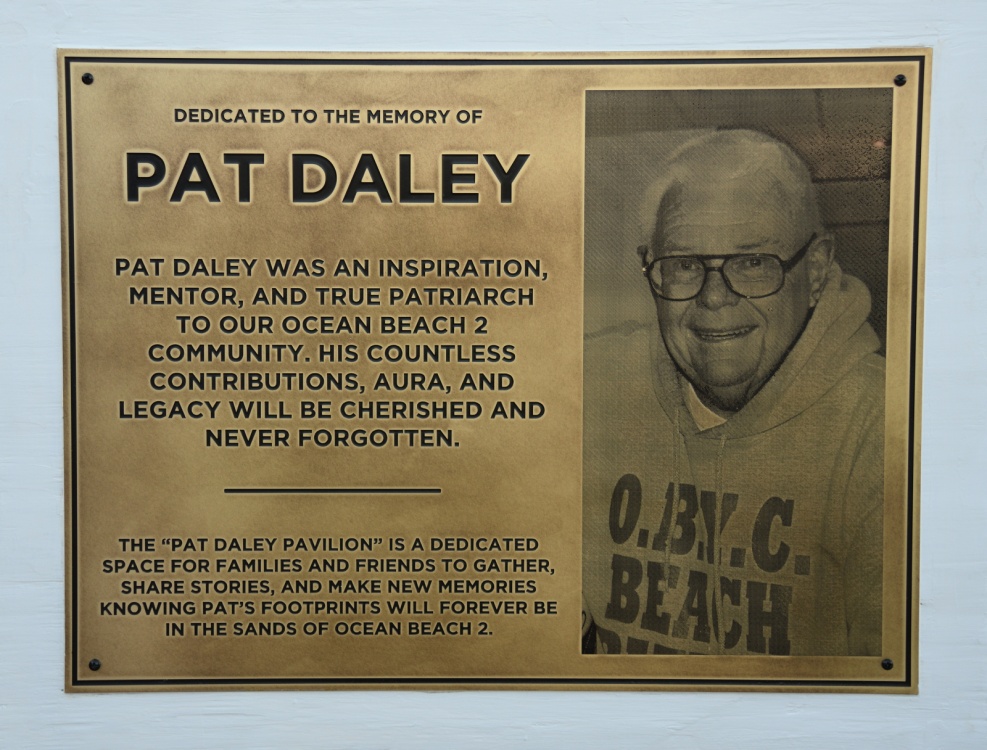 Pat Daley Forever Memorialized with New "Pavilion"
Over the weekend, Ocean Beach & Yacht Club held an official "grand opening" of the all-new Pat Daley Pavilion. Families gathered around...
Quick Links For Your OBYC Membership
In Memorium
We remember those we lost through the years and their contributions to our community.