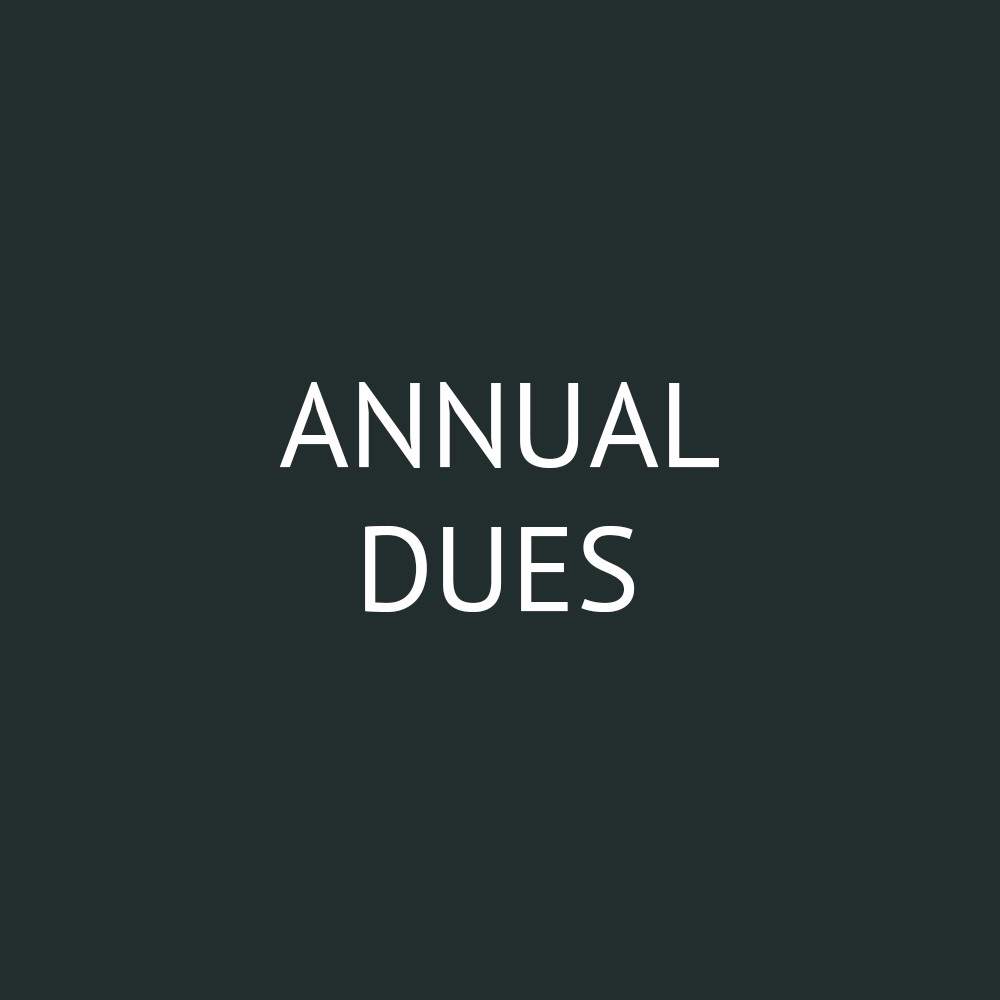 Annual Dues – Are you mailing to the right place?
February 25, 2019
Just a reminder to our community – your membership dues should be mailed to:
Ocean Beach & Yacht Club
PO Box 92
Lavallette, NJ 08735
In previous years, while former bookkeeper Jean Johnson was still serving her role, the dues would be sent to her Florida address for quick processing. However, this process in no longer required.
Please make sure to send your dues directly to Ocean Beach Unit II at the address listed above, to ensure that they do not get lost (or received late).