Ernie Gilliland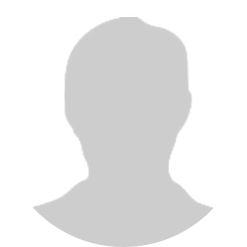 In the aftermath of Hurricane Sandy, Ocean Beach Unit II suffered another loss last night. Ernie Gilliland, a long time member of our community and resident on West Sea Way, passed away in the evening of November 6th, 2012. Throughout the years, Ernie spent countless hours volunteering his time in the kitchen of the clubhouse for spaghetti dinners, picnics, and other special events. He was consistently a contributor to our workday events and perhaps best remembered for volunteering his time to cut the grass for many, many years.
No matter what he did in the community – it was always with a smile on his face. Ernie's unconditional love for his family and for Ocean Beach Unit II will truly be missed. Our best wishes go out to Myrtle and the rest of the Gilliland family.
Services will be held on Sunday, November 11th at Keri Memorial Funeral Home from 2 – 4 PM and again from 7 – 9 PM at 125 Main St., Lincoln Park, NJ 07035.