Frank Vodraska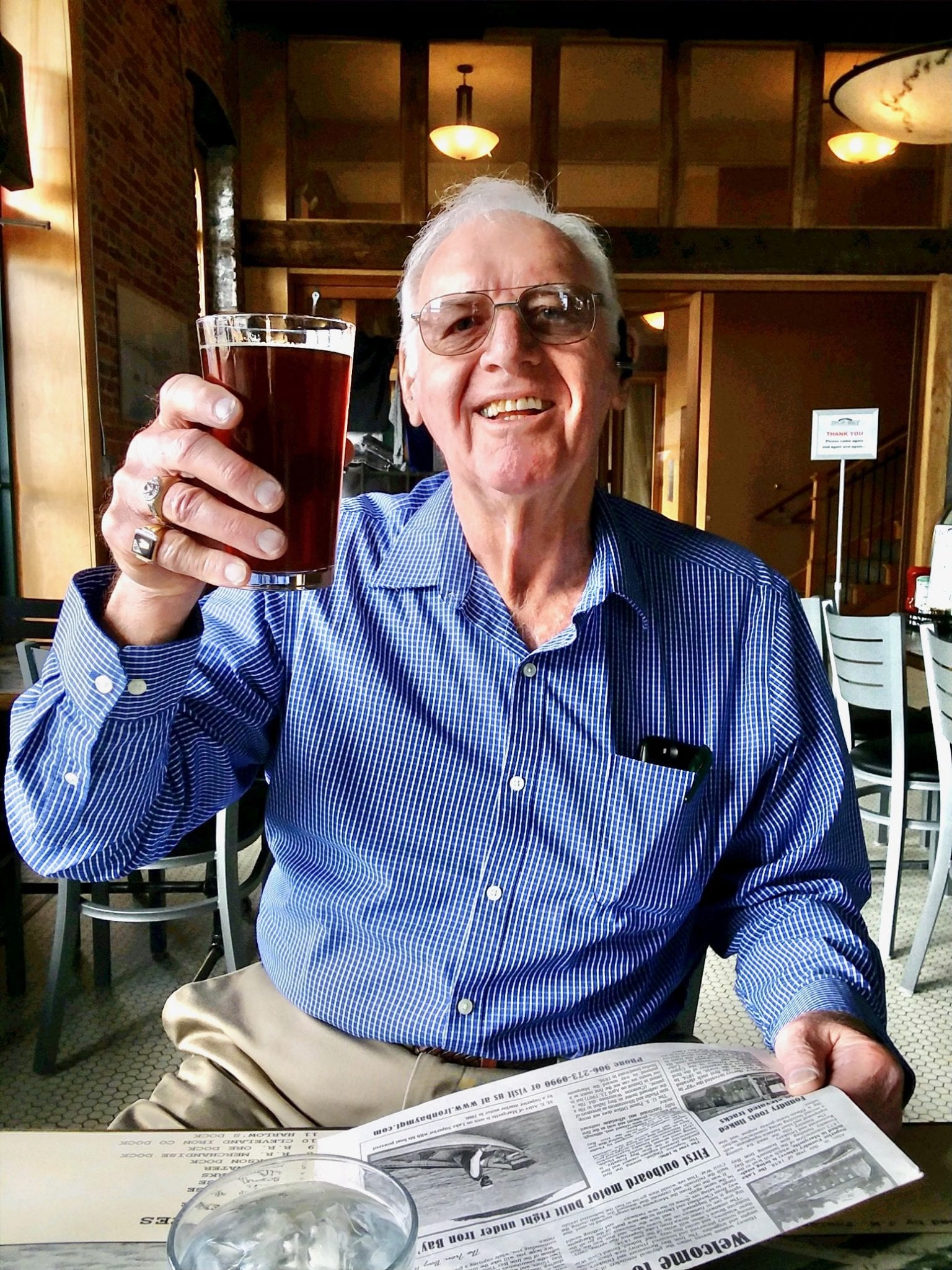 Frank Vodraska, Jr., age 77 years, of Franklin Township, Hunterdon County, NJ, died peacefully on Monday, November 9, 2020 at Hunterdon Medical Center, Raritan Township, NJ, with his cherished wife, Nancy, and loving daughter, Amy, at his side.
Born in Sanford, ME, April 28, 1943, he was the son of the late Frank Vodraska Sr. and Agnes Mae Kelly Vodraska.
Growing up in Westfield and Cranford, NJ, Frank graduated from Westfield High School in 1961. Originally, Frank worked as a butcher and then served as proprietor in his family's Cranford Meat Market, which his grandfather opened in 1918, and was operated until it closed in the 1980s.
Frank would then go on to own and operate Whitehouse Home Inspections, Pittstown, NJ. He was well known in his field for being diligent and thorough, and always, above all else, fair.
Living his life by the 'Golden Rule', although he probably never thought of it in that sense, Frank was the persona who never met a stranger. He was the kind of man who would stop to help someone stranded on the side of the highway. He simply enjoyed helping others.
A jokester, he was the life and soul of any gathering and no gathering was complete without one of Frank's famous stories – if what he told you wasn't the way it "actually" happened, it was the way it should have happened!
Having many hobbies, he was very proud of his time with the Quakertown Fire Company, Station 91, Franklin Township, Hunterdon County, NJ, where he had served as President. He was also a faithful NY Jets fan and enjoyed skiing, both on the snow and in the water. He also enjoyed firearms, history, especially WWI and WWII history, and of course, spending time with his adored grandchildren, Noah and Sophie, and his faithful dog, Fritz.
He was a member of the Board of Directors for the New Jersey Association of Licensed Professional Home Inspectors, (NJ-ALPHI); served on the Board of Directors and was Treasurer for the New Jersey Association of Home Inspectors (NJAHI); was a past member of the Clinton Business Group; a longtime member of the Quakertown Recreational Club; and was past president of the Raritan Valley Ski Club.
The author John Rachel in 'Blinders Keepers' wrote, "You can't teach calculus to a chimpanzee. So just share your banana." Frank lived his life by accepting others and not judging. To honor Frank, live life with a bit more love in all of your actions. If we try, together, we can make the world a better place each and every day.

Surviving are his devoted wife, Nancy Adelaide McDonald Vodraska; his daughter and son-in-law, Amy Vodraska and Joseph Geslao; his grandchildren Noah and Sophie Geslao; his furry best friend, Fritz; several extended family members; and many dear friends.
Full life celebration arrangements will be announced under the care and direction of Wright & Ford Family Funeral Home and Cremation Services, 38 State Highway 31, Flemington, NJ 08822.
Please visit Frank's permanent life celebration site at www.wrightfamily.com to light a candle of hope, leave messages of condolence, share words of comfort and recollection, and post photographs of his life.
Memorial contributions in his honor may be made to the Quakertown Fire Company, 67 Quakertown Road, Pittstown, NJ 08867 or online by clicking HERE.