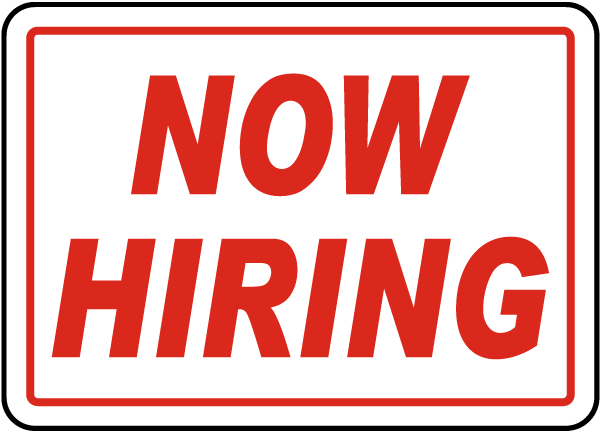 OB2 Seeking Bookkeeper – Apply Today!
August 21, 2018
Ocean Beach and Yacht Club is looking for an experienced Bookkeeper/membership person to assist in managing our day-to-day accounting and membership requirements. Confidentiality, excellent organizational skills and accuracy are important qualifications for this position, as well as good customer relations and the ability to communicate clearly. The ideal candidate for this position is a skilled multi-tasker, reliable, and is committed to consistently meeting deadlines.
Please send resumes to:
OBYC
PO Box 92
Lavallette, NJ 08735
You may also drop your resume off in person at the clubhouse (during normal business hours) or email it to clubhouse@obyc.net.
Bookkeeper/ Membership Requirements:
Proven bookkeeping experience with QuickBooks Pro
Solid understanding of basic bookkeeping and accounting payable/receivable principles
Proven ability to calculate, post and manage accounting figures and financial records
Data entry skills along with a knack for numbers
Proficiency in MS Office and QuickBooks
Ability to use ACT customer service program
Customer service skills in working with members, employees, attorneys, title companies, insurance companies, banks, and others as needed
High degree of accuracy and attention to detail
Duties:
Using QuickBooks Pro, pay bills, process invoices, reconcile bank accounts, and compile reports for the Board of Governors and membership as needed for the four Ocean Beach companies.
On a monthly basis, process accounts receivable billing and statements. Work with collections agency if needed on delinquent accounts.
Enter new employee information and changes in on line payroll system. Process payroll according to schedule. Have 1099's processed as needed and mail year end W-2's.
Prepare QuickBooks and other documents for accountant for preparation of federal and state tax returns.
Complete audit information and NJ and federal census forms as requested.
Attend board meetings to present financial reports along with treasurer.
Prepare annual budget with input from board members.
Keep subcontract insurance certificates up to date.
Answer correspondence as needed.
Prepare reports as requested from board members.
Perform monthly and annual tasks as noted.
Process new members and keep member information up to date. This will entail working with prospective members, attorneys, title companies, and real estate agents.
Perform other duties as requested.
Compensation
The salary range is $10,000.00 – $12,500.00 commensurate with experience.
Deadline for applications is August 31, 2018.