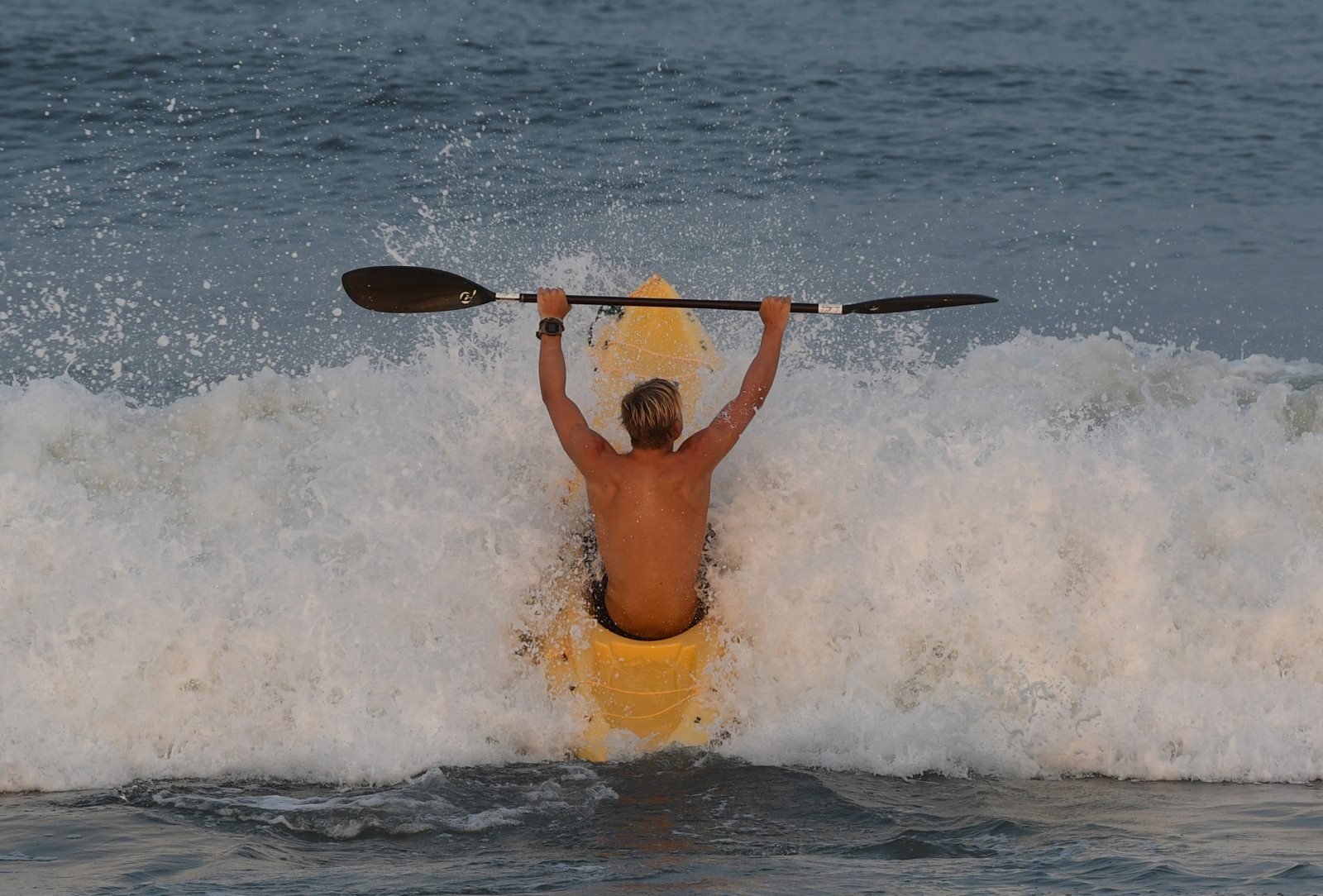 OBYC Guards Capture 6th Consecutive 1st Place Trophy in Seacrest Tournament
August 27, 2018
For the 6th consecutive year, the Ocean Beach & Yacht Club Lifeguards swam away with the 1st Place Trophy in the Annual Seacrest Lifeguard Tournament, capping off an incredible year in tournament victories!
"It's almost like home beach advantage for us," explained Co-Captain Michael Barrett, who did not participate in this year's event. "We have so many great members of our community who make the walk north for the event and cheer our squad on the whole way."
The competition wasn't without the usual on-water excitement, with near collisions and rough surf contributing to the turnout in several individual events.
"You have to admire the work ethic of that crew; they're always so good," said local Seacrest legend and tournament onlooker G.P. "They're the beach that you love to hate because of how well they always do – but you can't help but respect that these are all homegrown guards. They aren't hired help from the other side of the bridge."
Overall, it's been a largely successful season for the girls and the guys of the Ocean Beach II lifeguard squad. Finishing the tournament season with one final win in one of our favorite competitions was a nice way to wrap up an otherwise incredible year.
Photos of the Event
Courtesy of Joseph Golebieski
lifeguard tournament,
seacrest beach,
seacrest lifeguard tournament