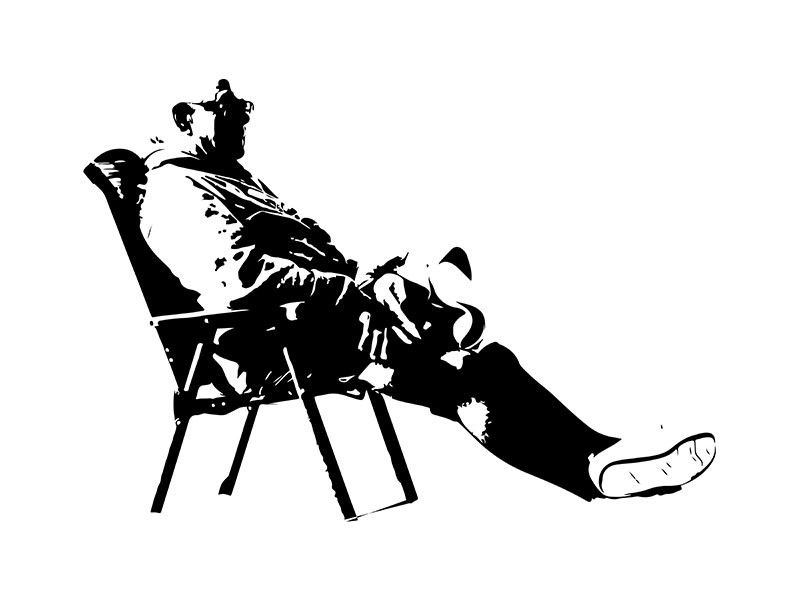 Pat Daley Classic Commemorative Shirt
July 31, 2020
🏖 PRE-ORDERS FOR PAT DAY CLASSIC SHIRTS
Due to the high demand of our "Pat Daley Classic" Commemorative Shirts, we're taking orders through our online portal in advance.
⚠ These shirts will only be available for pre-orders. We will not be ordering any additional inventory for later sale. ⚠
To place your order, visit https://www.obyc.net/shop/pat-daley-classic/
Shirts are $30/ea and will be long-sleeved. We have all sizes available, from Adult 3XL to Adult S, as well as Youth L to Youth S.
✅ Orders must be received by August 3rd, 2020