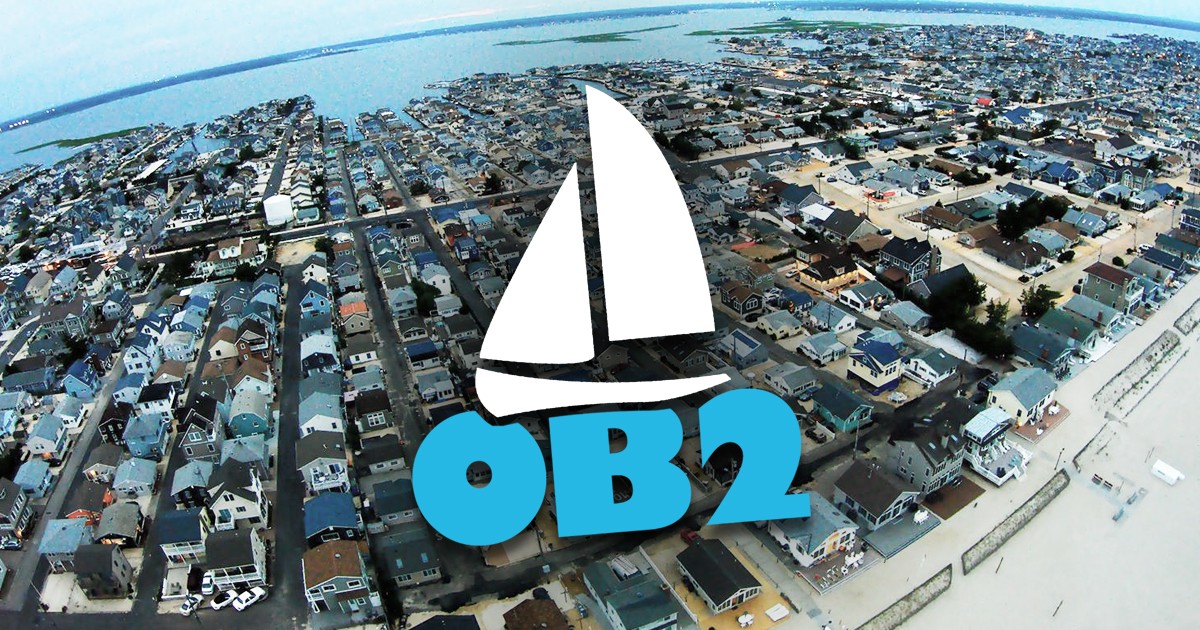 President's Letter & 2020 Membership Dues Notice
January 14, 2020
On behalf of the Board of Governors, I wish everyone a Happy and Healthy New Year. This past year we accomplished a great deal. With the help of generous donations by members of our community, and along with the work of our volunteers, we have been able to complete many projects. Some of the major projects included building bump out areas at the top of each dune for sitting, mobi-mats were also purchased for the new area. New lighting was installed, as well as wooden boardwalks for the east side of the dune and shower area. Twelve new benches were purchased for the bump outs on the top of the dune.
The board has reviewed all expenses and approved the budget for 2020. As a result, our dues for the upcoming year will be $630.00. The primary reason for the increase is the mandatory increase of the NJ minimum wage. Our finances are solid, and we will continue to fund our reserves.
We are accepting credit cards for payment of dues, as well as all Special Events. Pay your dues online »
We said goodbye to a longtime board member, Kirk Miick, and welcomed two new board members in 2019, Anna Fiore and Anthony Loomis. A special thanks to the entire board for their hard work and enthusiasm throughout the year.
We have many special events planned for the season and look forward to seeing everyone during the summer. Please check the website, www.obyc.net, for the latest information. A few dates to remember-Spring Workday, Saturday, May 9th, General Membership Meeting, Saturday, June 6th, and the first day of the season is Saturday, June 13th.
Sincerely,
Eileen Barron
OBYC President